Lawyers representing the family of an American citizen from San Diego detained in Iran said Thursday that the Navy veteran has been sentenced to 10 years in prison for insulting Supreme Leader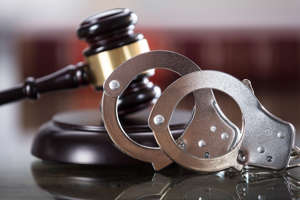 © Getty

Representational picture
Lawyers representing the family of an American citizen from San Diego detained in Iran said Thursday that the Navy veteran has been sentenced to 10 years in prison for insulting Supreme Leader Ayatollah Ali Khamenei and for disclosing private information by posting a photo on Instagram of a woman he was visiting.
Michael White, 46, was detained in Mashhad, a religious city in eastern Iran, last July after traveling there to visit the woman. It was his third time visiting her in the Islamic Republic, a spokesman for his family said.
White is currently being held in Vakilabad Prison, which is known for its executions of drug traffickers.
Related slideshow: News in pictures (Provided by Photo Services)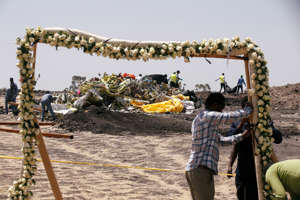 "The 'inappropriate' photo was of White sitting with a woman we think is his girlfriend," said Mark Zaid, a lawyer representing White's family.
Zaid said the State Department informed him and the family on Monday that White was convicted in a trial that was held without his receiving prior notice. His local lawyer in the court hearing, Zaid said, did not speak English.
White, a cancer survivor, has 22 days to appeal the court's actions.
White's family is becoming increasingly worried about his health and has been scrambling to find a local lawyer in Iran to represent him and to gain more clarity about the case.
Download the Microsoft News App to keep a track of all the latest updates
In February, the family said it was informed by Iranian authorities that White did not face espionage charges and that his arrest was linked to a "private complaint."
But on March 11, Mashhad's prosecutor, Gholamali Sadeghi, announced that White was convicted of crimes related to national security issues.
"None of the crimes he was convicted of are related to national security issues," Zaid said Thursday. "And White is being held separate from political prisoners."